Our carefully chosen product lines are also available to purchase in the Opal 21 Boutique. Take CLARINS products home to enjoy your own personal spa anytime! In our boutique you can also find OPI for nails, Nougatine Paris skincare for children, and OKA-B spa sandals for the perfect spa style at Opal 21 or on your next vacation.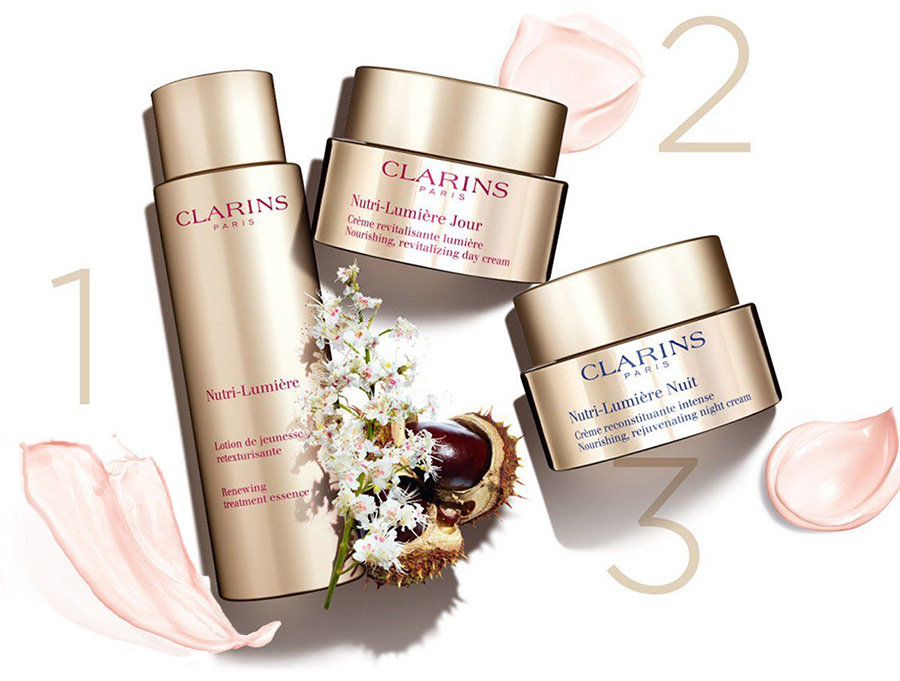 Clarins
Clarins products and application techniques are the fruit of over 60 years of dialogue with the clients. Clarins treatments are totally unique. They combine the power of the Clarins Touch – a specialized and skillful massage – with the purest plant extracts and aromatic essential oils. The result is a blissful sensory experience that addresses the way you look and feel.
View Products
OPI Nail Colour
As the world leader in the professional nail care industry, OPI, a division of Coty, is committed to providing high-quality products and services with a focus on industry safety and innovation. Known for its exceptional formula, fashionable colors and iconic names, OPI's heavily-pigmented lacquers are super rich, long-lasting, and chip-resistant – offering an affordable luxury to consumers.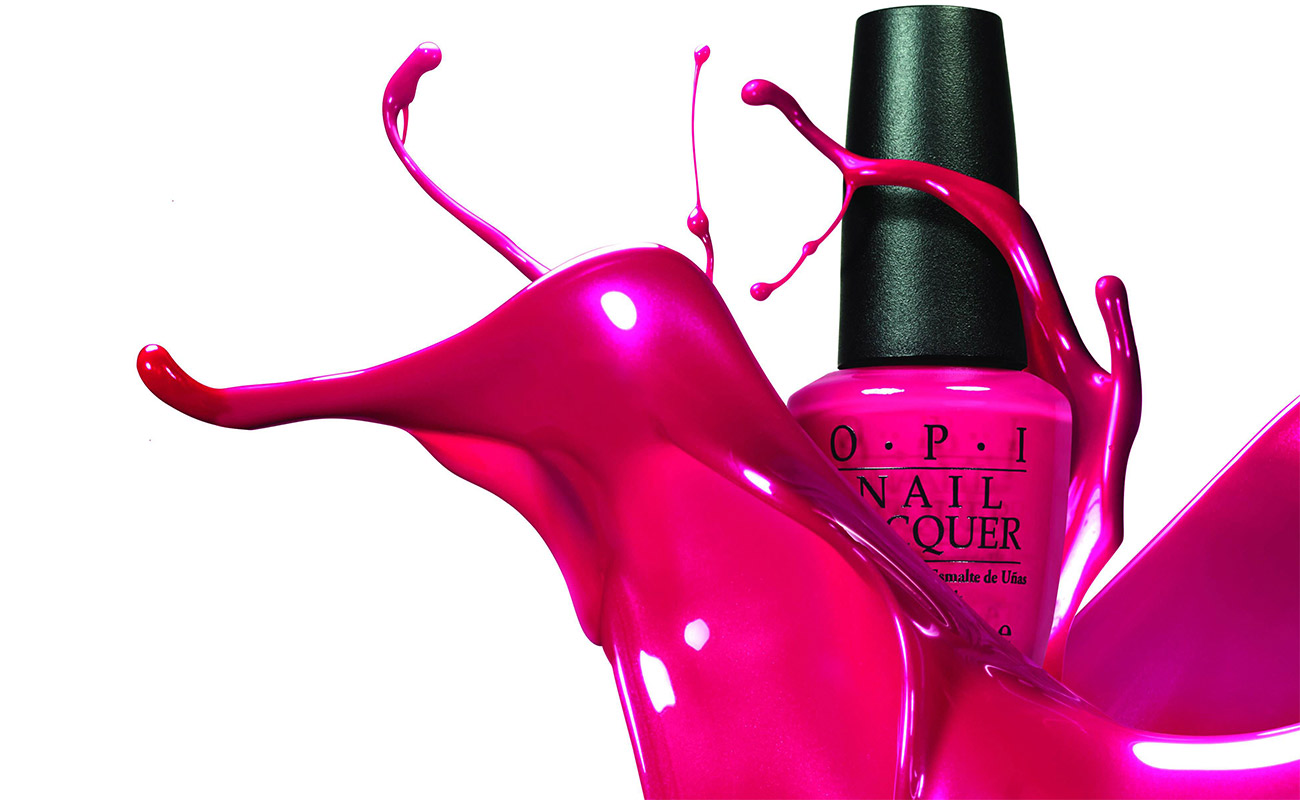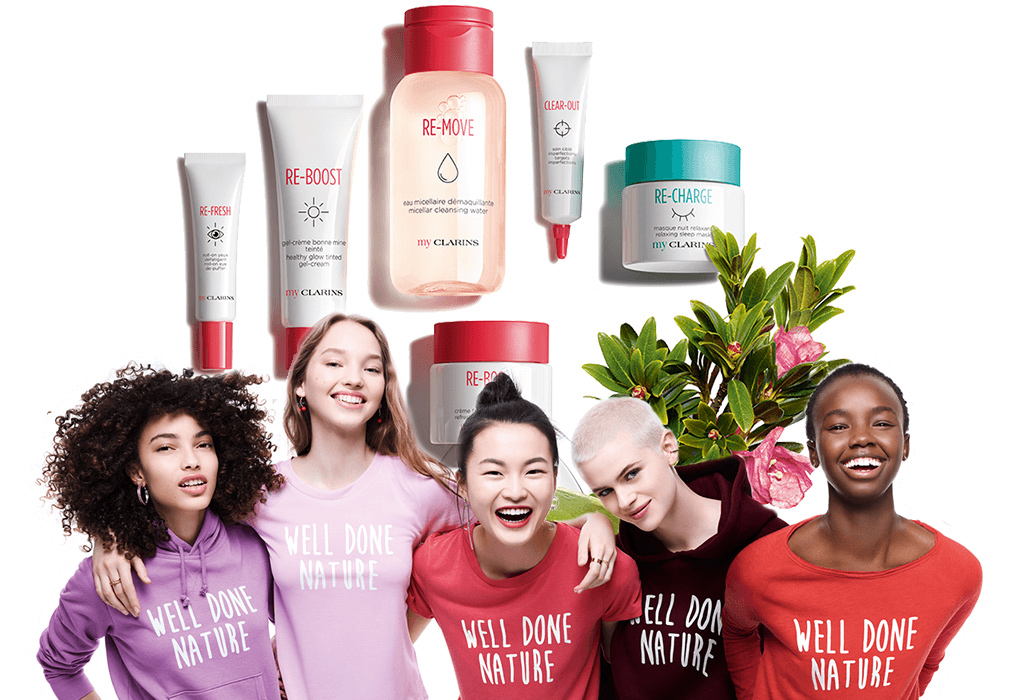 my CLARINS
my CLARINS is the perfect balance of fruit and plant extracts for healthy-looking skin. Ingredients of natural origin and lots of love. Simple recipes to give your skin what's good and remove what's bad. Vegan-friendly formulas free of phthalates, parabens, and sulfates. Textures, scents, sensations – everything your skin will love! Results you can trust. Packaging that puts recycling and recycled materials first.
View Products
OKA-B Spa Sandals
Oka-B began with two basic styles – a slide and a thong, designed to feel like a spa shoe by integrating the principles of reflexology and ergonomics. Today the line has expanded to include dozens of styles and colours adorned with natural seashell, gemstones and more, without compromising on comfort. Massage beads pamper the foot and promote good posture. Oka-B's are also crafted using a single piece of proprietary Microplast® material and are antimicrobial, waterproof and washable. Each season our designers introduce colourful new designs to the collection based on wanderlust and the charm of coastal living.