Thierry and Amy Baslé are co-owners of BASLÉ SARL and BASLÉ GROUP INC, a retail, spa and aesthetic services firm that features the only spa and boutiques to carry CLARINS' fine luxury products in Atlantic Canada and Saint-Pierre et Miquelon, France.
The couple brings extensive backgrounds in economic development, trade relations, merchandising, production management, sales and marketing to their business. Bilingual in English and French, these senior professionals have held leadership positions throughout their careers in France and the United States.
Thierry and Amy Baslé incorporated BASLE GROUP INC. in New Brunswick, Canada and acquired a day spa in Moncton, New Brunswick in Fall 2014 which they inaugurated as Opal21 Boutique and Spa in Spring 2015. Since their acquisition, the spa has reached profitability and sales have increased 36%.
Thierry and Amy currently reside in Saint-Pierre et Miquelon, France with their three children.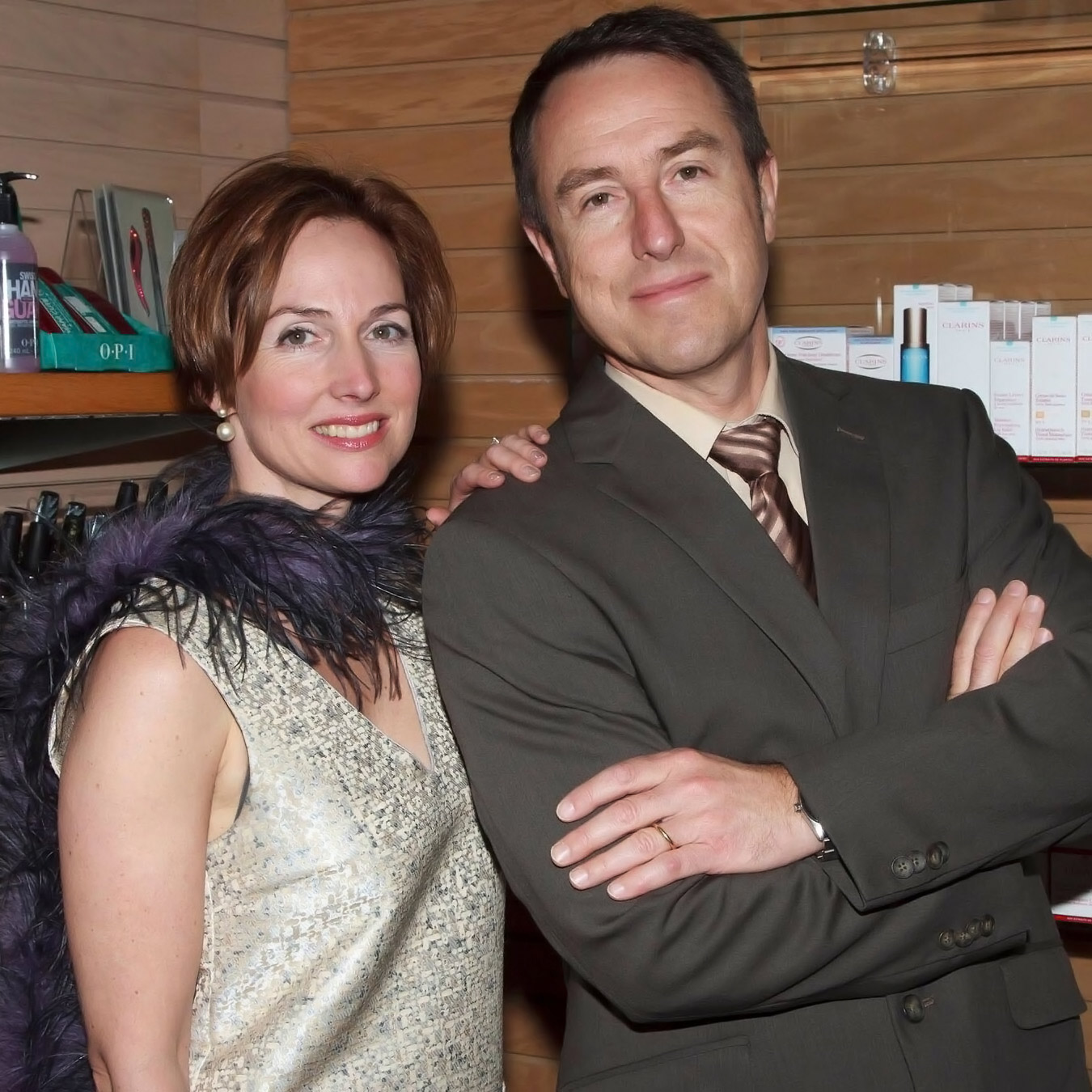 Amy is manager of the Institut de Beauté Claude Ros in SaintPierre et Miquelon, France. Under her leadership, sales and earnings at the Institute doubled within three years, owing to her deep understanding of the cosmetology market, in-depth knowledge of French luxury brands and keen grasp of international logistics.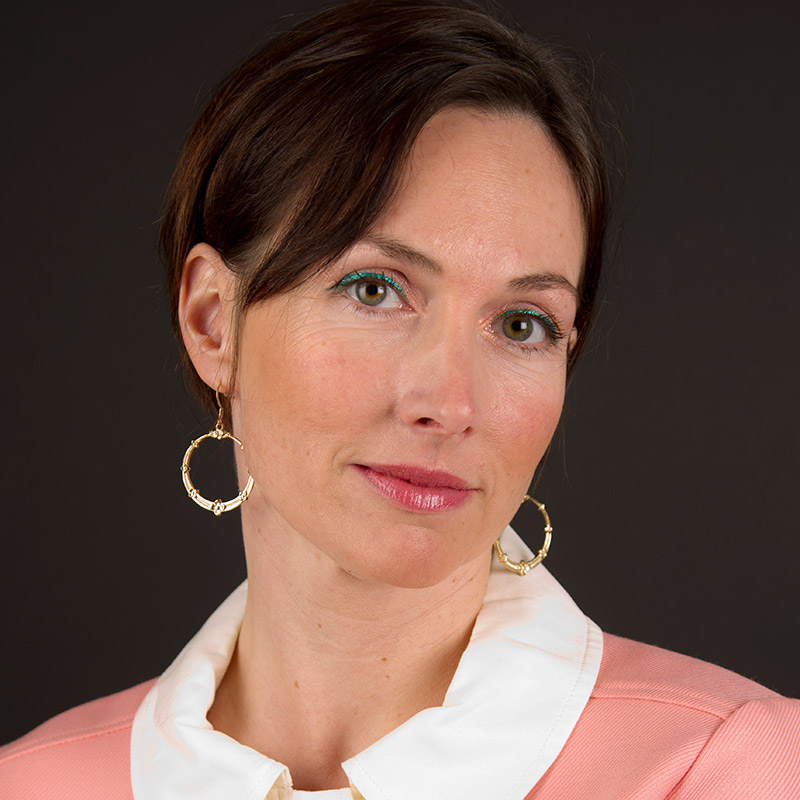 An American citizen, Amy developed her clientele expertise through her work as a cosmetics consultant for DARPHIN, KHIELS at NEIMAN MARCUS's upscale department store in San Francisco, California and as Public Relations and Marketing Manager for Maisons Marques et Domaines, a sister company of CHAMPAGNE LOUIS ROEDERER, in Oakland, California. She also worked as a professional hairstylist in California and in France.
Amy Baslé received a Bachelor's degree in Marketing and Public Relations from San Francisco State University in 1996 and holds a current California Cosmetology License.

Thierry & Amy and all the staff look forward to seeing soon you at Opal21!
Thierry Baslé was Development Director at SODEPAR, the economic development agency in Saint-Pierre et Miquelon, until 2016. In this role, he guided many entrepreneurs through the stages of setting up a business in SaintPierre et Miquelon and led several trade missions in eastern Canada.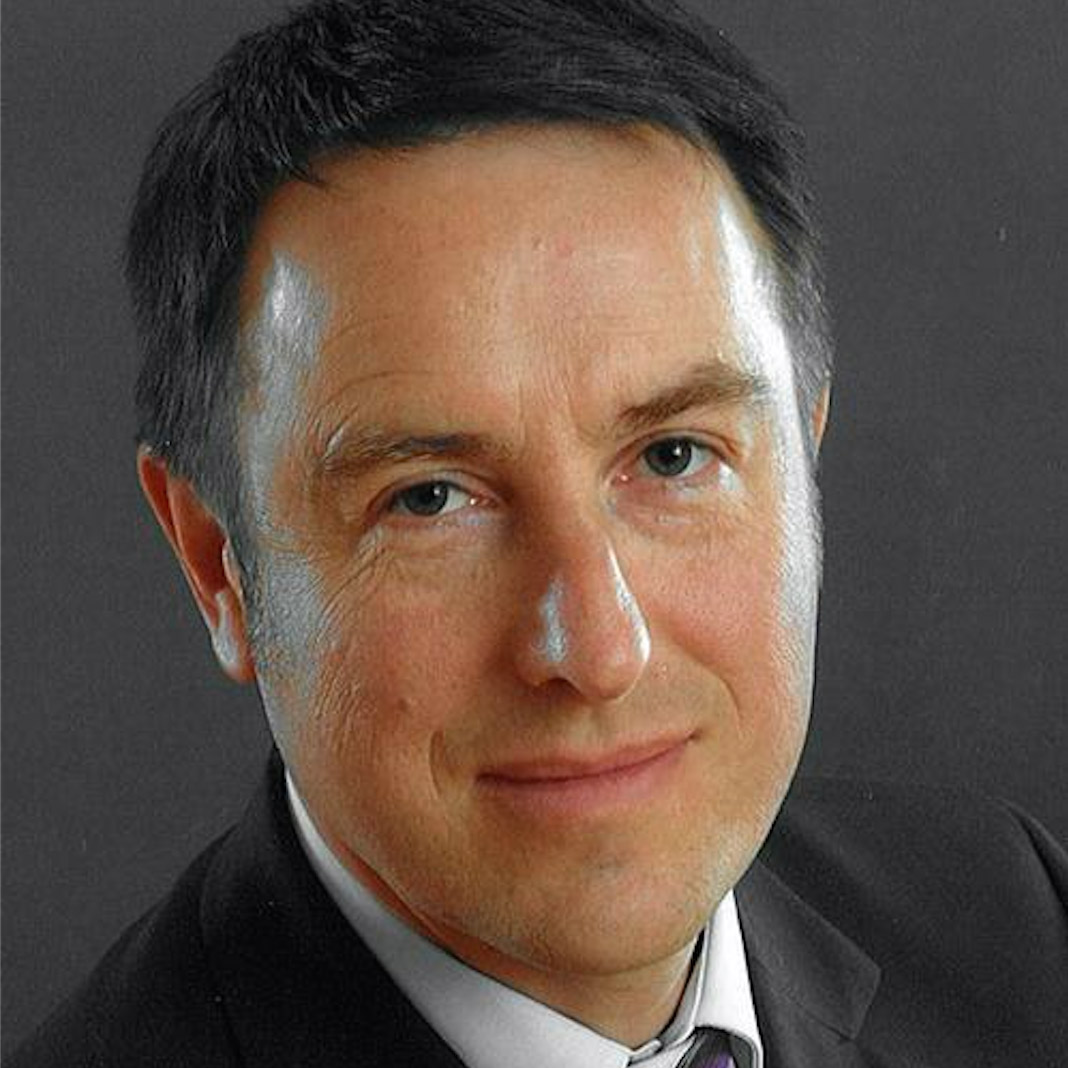 Thierry was also a member of the Island's Agricultural Affairs Committee, the local Professional Training Commission and the local Investment Assistance Commission. He is now fully dedicated to the growth of BASLE SARL and BASLE GROUP INC.
A French national and a naturalized US citizen since 2002, Thierry held various positions in merchandising, production planning and sales forecasting in San Francisco before returning with his family to his native island of Saint-Pierre et Miquelon in 2003. He oversaw a team of analysts as Demand Planning Manager at the head office of LEVI STRAUSS & CO. known worldwide for its Levi's brand of denim jeans; was Merchandise Planner for DFS GALLERIA, a subsidiary of LVMH, the world leader in luxury, and Merchandise Planning Manager for GAP INC, the largest specialty retailer in the United States.
Thierry holds a Master's in Business Administration (MBA) from San Francisco State University (1996), a Masters in Economic and Social Administration–Business Administration from Université de Paris XII, France (1989) and a Technology degree in Marketing from Académie de Caen, France (1987).